People
in action,
in innovation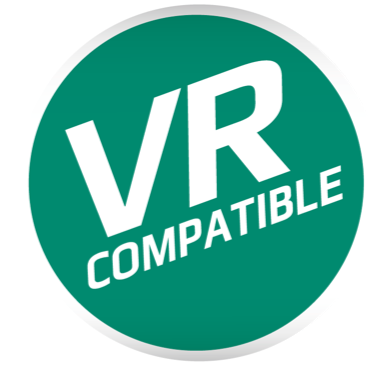 CONCRETE AND VIRTUAL SOLUTIONS
Leverage virtual solutions to address real-world challenges: place individuals in a virtual reality experience, and benefit from advanced analysis of interactions with the scene.
Software platforms
Virtual Reality
Explore cognitive immersion, measure the reaction of subjects and discover the possible interactions in a scenario with a software dedicated to Virtual Reality. Interfacing all TEA sensors, it will let you access real-time analysis, study behaviors and postures.
Software
Sensor Solutions
Custom development 
Harness the potential of a specific measurement systems based on the existing "bricks" with an unit of temperatures measurements on humans body, integration of GPS measurements and of course custom reports.
Sensor
Partner Solutions
CAPTIV is compatible with many other sensors and measurement systems partners (glasses or remote eyetrackers, electromyography, MoCap, EEG etc.) and also works with all types of cameras (digital camcorders, smartphones, GoPro, webcams) with perfectly controlled synchronizations.
With CAPTIV, you'll be able to synchronize, display, analyze and handle your data in an unique software platform. Identify the relevant elements of a study and easily integrate them into your reports and files.
Partner
Innovation services
TEA's range of service offers responsiveness, availability, confidentiality, respect of the commitments.
Maintenance
Rely on an efficient remote or on-site assistance, where every question or issue is quickly addressed by international experts. Additionally, we also offer after-purchase maintenance and support.
Customization
Ask us about specific data acquisition or analysis requirement : we can tailor our softwares and develop unique sensors and measuring systems which meet your needs.
Training
TEA also offers trainings solutions, using the world-famous CAPTIV solution as a training material. Discover how to measure TMS, postures and hardness, but and learn how to use analysis modules that meet INRS, AFNOR, RULA and FRIMAT standards.