Hands-on
expertise
to make your projects
a success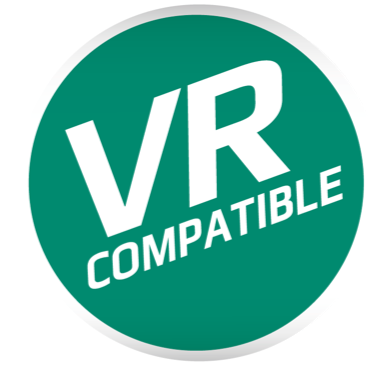 Analysis and training tailored to your professional environment
From an initial assessment of your working environment to thorough analysis of all occupational risks, via training for your employees, bespoke assistance and even personalised products, TEA offers a broad range of services tailored to your precise requirements.
"We're most satisfied with the services and technologies supplied by TEA. Ergonomic expert Mathieu Lemare is a sensitive, relatable, patient young professional with plenty of tact. We are happy to recommend TEA's services for their professionalism, courtesy, transparency and speed." Mihaela Popa. Romania, Polytechnic University Timisoara, Engineering Faculty of Hunedoara
Experts in helping you see the invisible!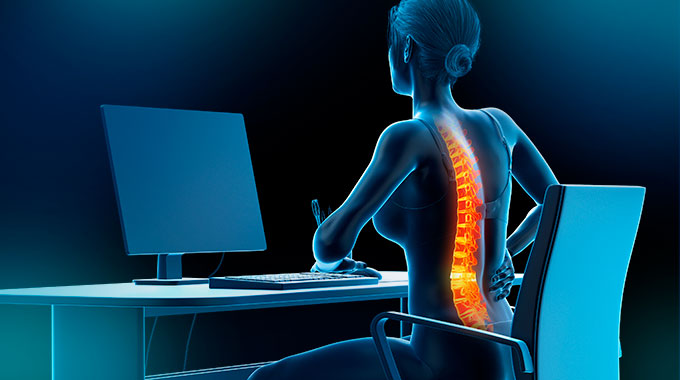 In the USA, MSD cases require 38%* more lost time days than the average injury/illness. They also generate considerable indirect costs through lost productivity, as well as strategic costs and the untold human cost of the personal suffering experienced by so many workers.
Does this sound familiar?
CAPTIV is the solution for you.
*sources: Bureau of Labor Statistics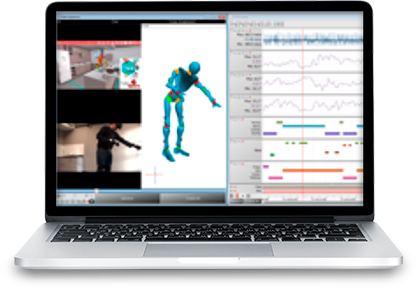 Bespoke ergonomics allowing you to:
Objectively, scientifically measure the parameters of working situations
Reduce costs incurred by workplace accidents and work-related illnesses
Improve working conditions for your employees, looking after their health, safety and performance potential
Minimise psycho-social risks and improve working conditions
Help employees with disabilities to work comfortably
Take age-related constraints into account
Our approach
Identifying
the strengths and weaknesses of your working environment in real conditions or using virtual reality technology to optimise the design phase.
Drafting
of a report tailored to your requirements, incorporating our analysis. This audit, based on our observation of your workplace, allows us to identify strengths and weaknesses in order to design and optimise improvement strategies. Visual, factual results presented in an exclusive package tailored precisely to the requirements of your work.
Identifying priorities
Based on this audit, we can work together to determine which actions need to be taken as a priority. Regardless of the size of your company and the nature of your requirements, we are able to adapt to the constraints and optimise your working environment.
Co-construction
of appropriate solutions with a working group.
Our support service is all about minimising risks as well as improving working conditions. You know your business and your employees better than we do, and that's why we need you! Our participative approach allows for the co-construction of effective solutions. We use models and simulations to help you get to grips with the proposed optimisation solutions.
A comparative study
to analyse the difference made by our changes. Once our optimisation solutions have been put in place, we conduct a comparative study in order to observe the progress made.
Training
Our training solutions are tailored to your requirements and designed to meet your demands:
Training on how to use sensors
Ergonomic awareness training
Training on correct screen usage
Training of an in-house ergonomic officer for ongoing support
"TMS PRO" training for prevention of MSDs
Training in prevention of risks relating to physical activity
Our training programmes comprise theoretical and practical phases, and can be spread over several days, accompanied by personalised follow-up support.
TEA expertise
With over 30 years' experience of research and innovation, Groupe TEA develops, designs and delivers a broad range of bespoke solutions and services.
As experts in the measurement and analysis of human behaviour, movements and interaction with the environment, our services are underpinned by certain core commitments:
Involving users right from the outset of the optimisation process, tailoring the design to their needs
Solutions tailored to the needs and tasks of users
Accessibility for all users
Ease and comfort of use
Compliance with regulations and standards
The option of installing simpler and less costly solutions if you wish
Improving your company's image